Climate change
Additional climate deaths in Switzerland
Global warming is already leading to an increase in heat-related deaths in Switzerland. Researchers at the University of Bern have studied how these numbers will develop in the coming decades – and call for action.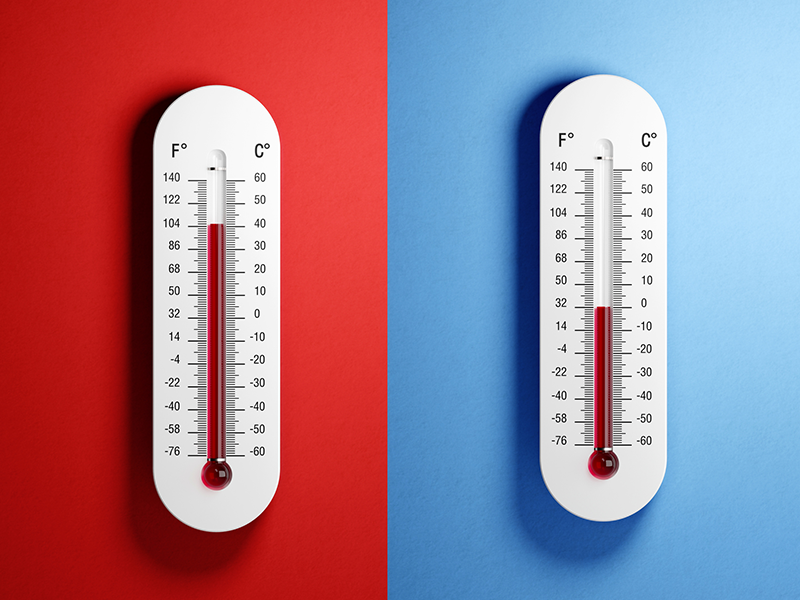 "Our projections indicate a significant increase in these deaths," explains study leader Evan de Schrijver of the Institute of Social and Preventive Medicine (ISPM) and the Oeschger Center for Climate Research (OCCR) at the University of Bern. Specifically, a global warming of 3 degrees Celsius results in an increase in heat-related mortality from about 300 to 1900 people per year in Switzerland. "In contrast to previous studies, we conclude that despite warming, cold-related mortality will also increase significantly – from 4100 to about 6600 people per year," says de Schrijver.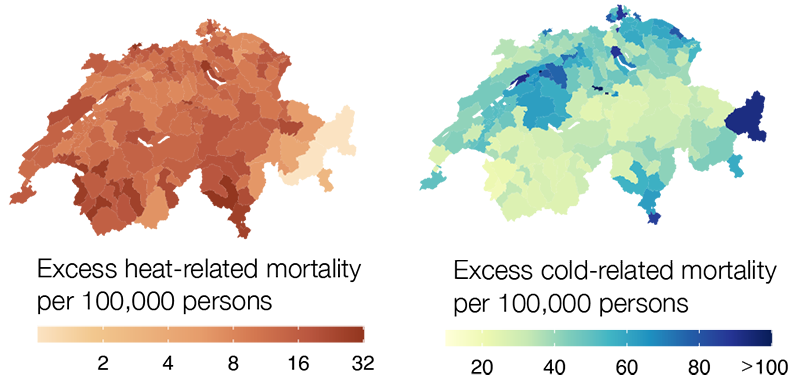 Aging population
Especially for cold-related mortality, the development of the population composition is important: "The proportion of people over 65 years old will increase from about one sixth today to almost one third by 2060," says de Schrijver. Since older people react more sensitively to extreme temperatures, this leads to increased mortality. This aspect has not been taken into account by previous studies, he adds. In addition, the results are based on particularly detailed temperature-mortality data that have not been used before and allow more precise results.
About the Person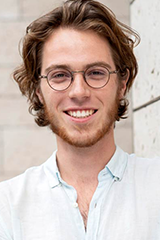 Evan de Schrijver is a Postdoctoral Research Fellow working on Climate Change and Health Impact Modelling at the Institute of Social and Preventive Medicine and Oeschger Center for Climate Change Research, University of Bern, Bern, Switzerland.
Adaptation measures necessary
In addition to climate mitigation measures, which remain essential, the researchers emphasize that special adaptation measures are also important. "We need comprehensive heat action plans, cool spaces, and urban planning that targets vulnerable groups such as the elderly, pregnant women, and people with mental health problems," de Schrijver says. Green cities would provide additional health benefits by combating pollution, storing water and using wind for cooling. Adapted working hours would also contribute to workers' well-being.
Publication details
Evan de Schrijver, Sidharth Sivaraj, Christoph C. Raible, Oscar H. Franco, Kai Chen, Ana M. Vicedo-Cabrera, Environmental Research Letters
The online magazine of the University of Bern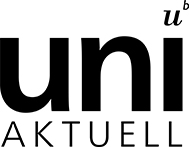 Subscribe to the uniAKTUELL newsletter
The University of Bern conducts cutting-edge research on topics that concern us as a society and shape our future. In uniAKTUELL we show selected examples and introduce you to the people behind them – gripping, multimedia and free of charge.
Related article
More heat deaths due to global warming
Global warming caused 60 percent of Swiss heat deaths in the summer of 2022. Women are more affected – especially senior citizens. This is shown by a study led by the University of Bern.