Social anthropology
"Not conforming to the norm is also an act of self-love"
Social anthropologist Serena Owusua Dankwa studied the life stories of women in Ghana who love women. To do so, she left Western notions of sexual identity and the LGBTQ scene behind.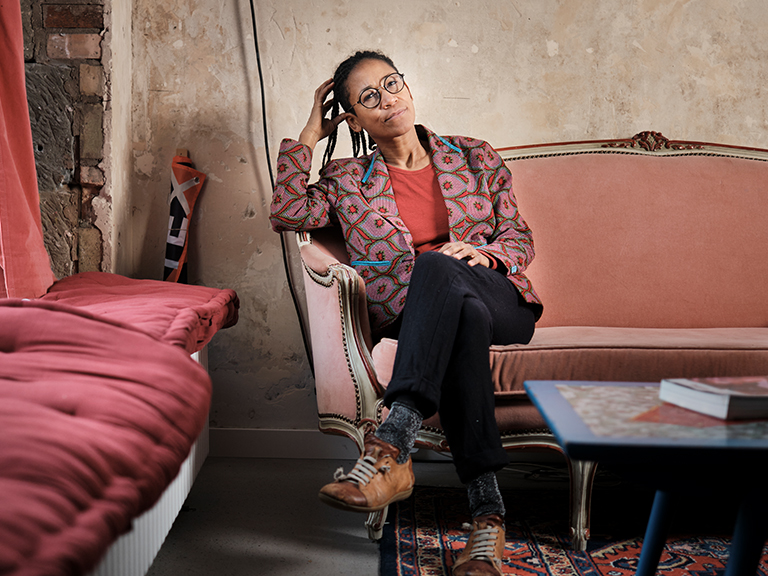 "I grew up with the idea that homosexuality does not exist in Ghana," says the 47-year-old social anthropologist, who spent her first seven years in Ghana's capital Accra: "Till I said to myself: That can't be. There are women who love women everywhere."
For her doctorate, which she submitted to the Institute of Social Anthropology at the University of Bern in 2014, Dankwa studied the living environments and friendship networks of women in Ghana who love women. "Knowing Women," the book accompanying her doctorate, was published by Cambridge University Press in 2021.
Collective friendships
Between 2006 and 2012, the anthropologist spent a total of 18 months living in Ghana. Dankwa didn't find her research participants in the few gay bars in the capital, but instead went where many Ghanaian women come together: to church, to market, to women's football training – women's football is very popular in West Africa. She gained the trust of women she has interviewed several times over the years. The friendships she documents are marked by material precariousness, but also by sensual, erotic and everyday intimacies. The boundaries between friendship and sexuality, service and kinship are not always clear. Not because these friends do not differentiate between different forms of closeness and connection, but because they often cannot afford to draw close boundaries when dealing with everyday life.
Thus, the Western concept of love associated with sex, as opposed to friendship without sex, was insufficient. Dankwa: "Passion and sexual desire have often been associated with friendships. These seemed to many women more desirable than official love, for example in the form of a (gay) marriage." These are usually vaguely defined, multi-layered relationships in which many things are possible, for example – forbidden – eroticism. In addition, relations are unstable, not least due to socio-economic uncertainties, and change over the years. Even so, at some point, sexuality no longer has to play a major role. "It is precisely because of this that they can also be perceived as very great love," says Dankwa.
Love as solidarity
Common notions of romantic love fall short. "For poor Ghanaian women in particular, love is also a form of care: If your children don't have enough to eat, I'll feed them too." Romantic gestures also have a caring sense. For example, when you wash your loved one's underwear or fetch water and wash your hands with it and then eat out of one bowl together.
"In romantic love, there is often a hierarchical division of roles. Friendships have great egalitarian potential."
Unlike Switzerland, where love is considered private, Dankwa also experienced it as a collective bond in urban Ghana: "Love must be understood as solidarity, even materially. Because you can't afford many things on your own, there is a strong awareness among women that everything has to circulate." The researcher sees great potential in friendship, as opposed to institutionalized love, because it allows for greater solidarity. "In the love of couples, which is supposed to lead to a small family, there is often a hierarchical division of roles. Friendships, on the other hand, have great egalitarian potential. For me, it's about a social model that's more community-based and less power-based."
Dankwa sees herself as queer-lesbian and engages in black-feminist networks and collectives. Many of the topics she conducts scientific research about also affect Dankwa as a private individual or as an employee of IAMANEH Switzerland. The NGO is active in the field of reproductive health and gender-based violence in West Africa and Southeast Europe.
In recent years, Dankwa has increasingly spoken out in public as a feminist critical of racism because she wants to work towards social transformation "that affects all of us on this planet, not just so-called minorities." Nevertheless, her commitment to a non-violent, diverse society is also a deeply personal experience: "For me, not conforming to the norm is an act of self-love."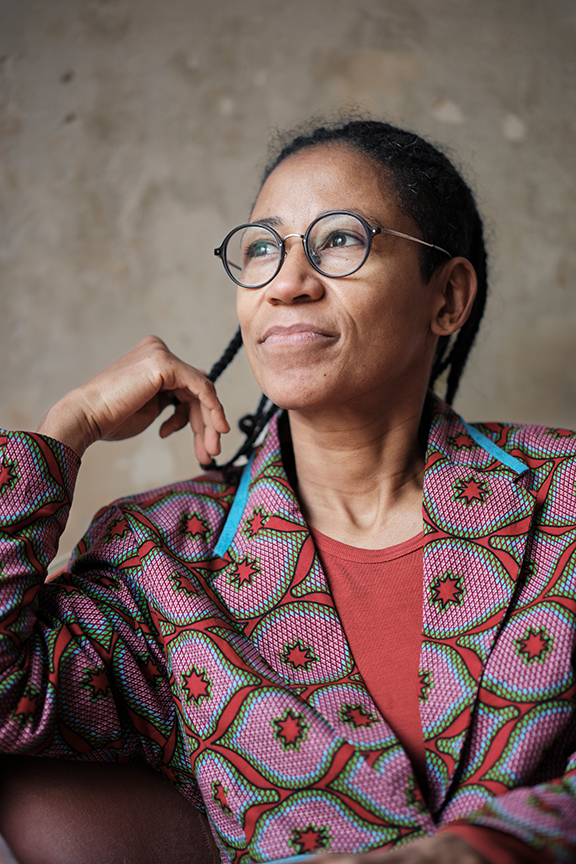 So there are many connections between Dankwa's life and her work. However, she does not like to call herself an activist. "If you're black, a woman and queer without hiding it, you're often perceived as a latent disruptive factor or an activist. You don't have to take action at all. On the contrary, you are accused of activism precisely because you do nothing about being the person you are and living a life that does not correspond to the apparent norm."
She is certainly a dedicated scientist. "But I separate my commitment from the scientific research process." Nevertheless, the choice of a subject of research constitutes political action. Science is never detached from political issues. Dankwa's area of expertise is looking behind the facade – and questioning one's own position. This willingness to involve oneself in the questions has grown over the course of her life. "I didn't deal with certain topics for a long time, because I couldn't bear to be seen by others as being 'affected'."
Appreciation used as an opportunity
In the mid-1990s, Dankwa decided to study classical guitar at the conservatory in Lucerne after completing her baccalaureate at the Neue Kantonsschule Aarau – perhaps an "escape to art as a universal language," as she says today. She then applied to Radio SRF as a classical music journalist. She got a job – not in the classical music department but instead in the "Music of the World" department. A nod to her family background, which is both in Ghana and Switzerland. She used the assignment as an opportunity, opened up a new field of music for herself and used it as an introduction to radio and television journalism.
As a presenter of shows such as the "Jazz-Special" or the "Worldmusic-Special," Dankwa began to focus more intensively on how African and diasporic worlds are being marketed, commercialized and captured globally. "I kept asking critical questions until the concept of the show was no longer in line with my attitude." She decided to study for a Master's degree in African Studies at the School of Oriental and African Studies in London. Dankwa developed a further approach to academic work while working at Radiostudio Basel and taking courses in gender studies. "As a journalist and producer in the world music field, I realized that gender issues play an essential role in the (s)exoticization of culture."
In February, the researcher began her post-doctoral project at the Institute of Social Anthropology at the University of Basel. From art to the media, to NGO work and now back to academic studies: Dankwa meanders through different forms of knowledge, always on the lookout for socially relevant, transformative knowledge.
New magazine uniFOKUS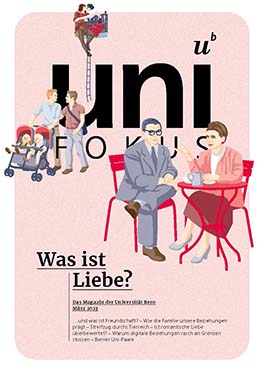 Subscribe free of charge now!
This article first appeared in uniFOKUS, the new University of Bern print magazine. Four times a year, uniFOKUS shows what academia and science are capable of. Thematically, each issue focuses on one specialist area from different points of view and thus aims to bring together as much expertise and as many research results from scientists and other academics at the University of Bern as possible.
About the person
Dr. Serena Dankwa
is a postdoc at the University of Basel and associate researcher at the Institute of Social Anthropology at the University of Bern. Dankwa 2022 received the Ruth Benedict Prize for her publication "Knowing Women".
Contact
serena.dankwa@unibe.ch
The online magazine of the University of Bern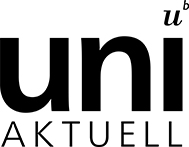 Subscribe to the uniAKTUELL newsletter
The University of Bern conducts cutting-edge research on topics that concern us as a society and shape our future. In uniAKTUELL we show selected examples and introduce you to the people behind them – gripping, multimedia and free of charge.