A novel therapy for anxiety and stress disorders
Synendos Therapeutics, a spin-off of the University of Bern and the National Center of Competence in Research (NCCR) TransCure, develops a therapy to treat anxiety- and stress related disorders. For the first clinical trials, Synendos received 20 Million Francs from international investors. An interview with co-founder Jürg Gertsch.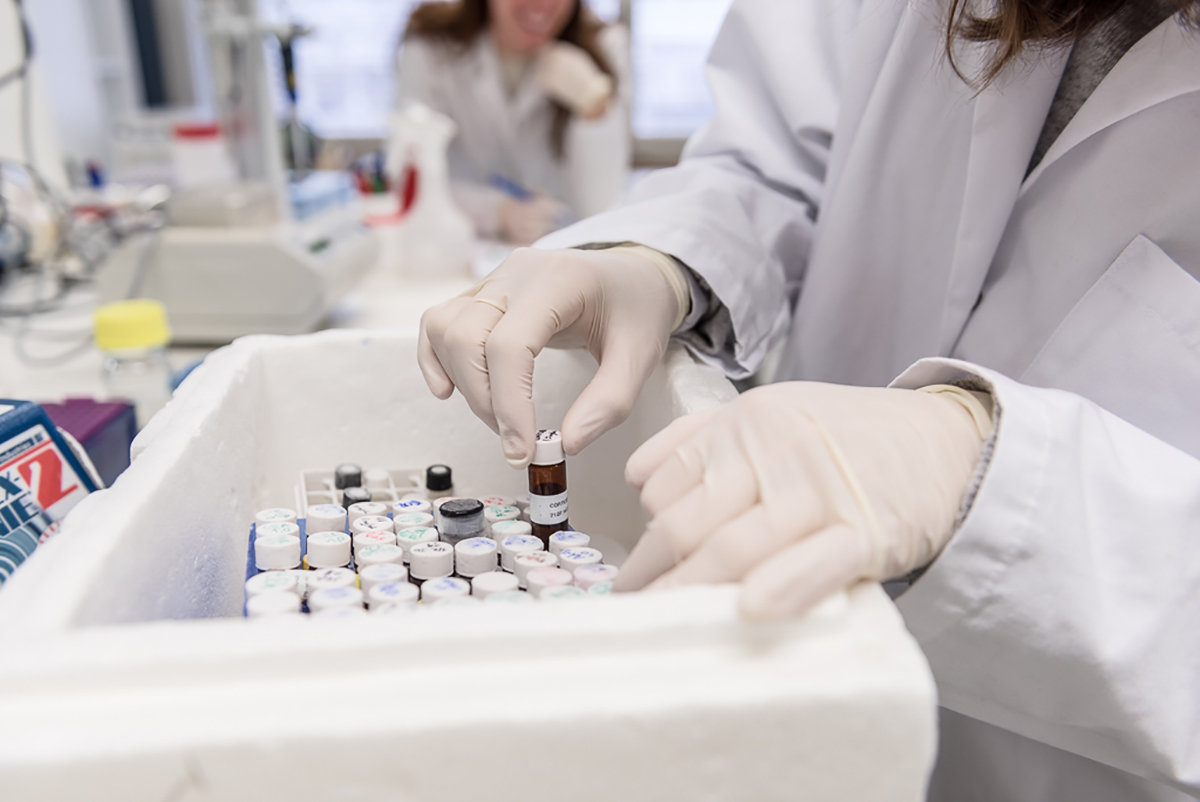 Mr. Gertsch, pharma investors support Synendos with 20 Million Francs – a considerable amount. What does it mean to you personally?
To me personally, but also for the whole research group, it is a big success. Starting from an early stage idea and basic research a new therapy could evolve. This funding is a critical step towards enabling clinical development of our investigational drug. We will see whether our therapy works also in humans. The last drug with a new mode of action for the treatment of neuropsychiatric disorders has been approved 25 years ago. It is definitely time for new therapies. We are very glad that we could convince with our technology a strong consortium of international investors.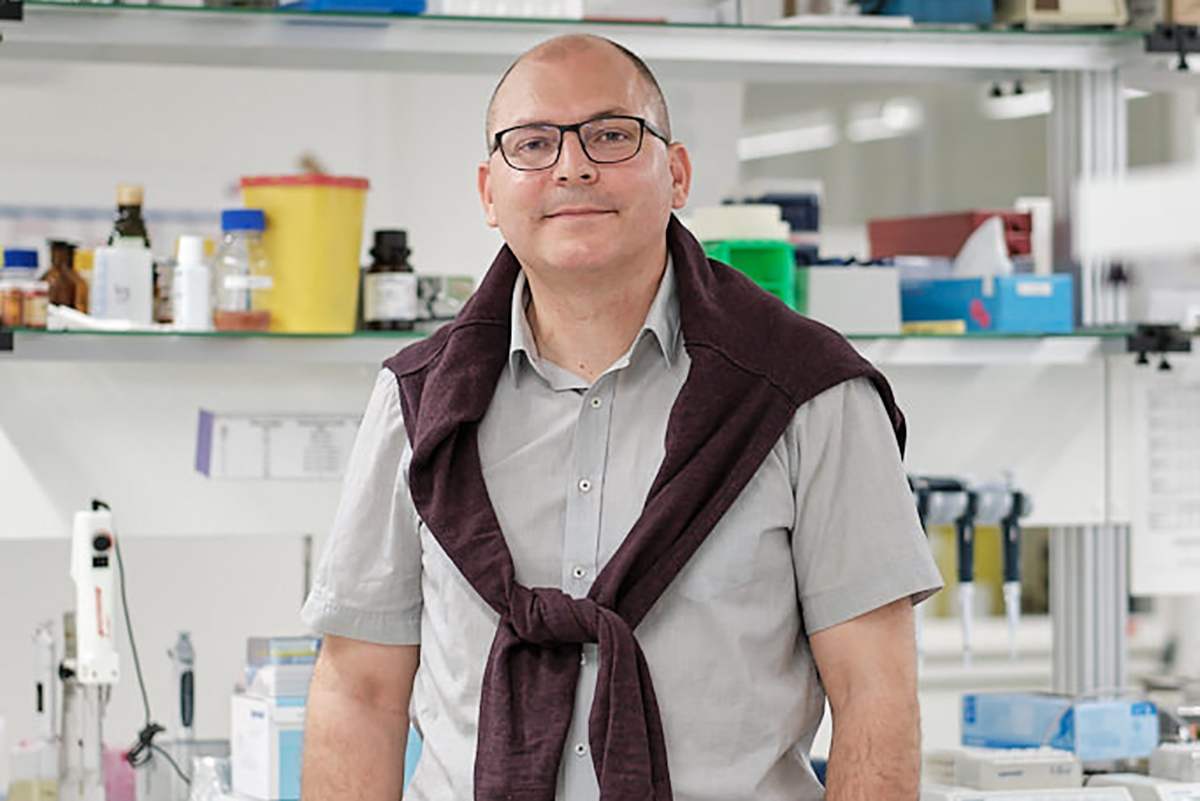 What happens with this amount?
The reason that drugs cannot be developed at universities is that drug development is highly expensive. It requires big investments from private or venture capital and later cooperation with big pharma companies. Synendos will first finalize the full toxicological assessment of our drug lead – this is required to test the safety of the compound. Only then it can be tested on humans. Proceeds from the financing will support die first clinical studies on humans, focusing first on neuropsychiatric disorders for which there are not enough effective pharmacological treatments options.
Why is your approach innovative?
The endocannabinoid system is a biochemical system in our body that reacts to stress. In this process, the cannabinoids present in our body (the endocannabinoids) inhibit the signals of nerve cells. The endocannabinoid system is fundamental to maintain our brain in balance. Several neurological and neuropsychiatric disorders show a deficient endocannabinoid system. In our lab, we found the biological basis for endocannabinoid transport across the cell membrane. Starting from basic research, we developed compounds that block this transport. In comparison to other approaches to modulate the endocannabinoid system, inhibition of transport has many advantages. For instance, to directly activate the endocannabinoid receptors by drugs like THC can cause severe side effects. One can also block enzymes that degrade endocannabinoids, and in this way restore the system. This approach is pursued by several pharma companies worldwide. A potential drawback, however, could be that too many endocannabinoids are produced.
Here comes our approach into play: we use the so-called selective endocannabinoid reuptake inhibitors (SERI), which hinder the cellular transport and degradation of endocannabinoids, without leading to an overproduction. A loss of endocannabinoids is frequently observed in neuropsychiatric pathologies like post-traumatic stress disorder (PTSD). On the other hand, an overproduction of endocannabinoids can lead to metabolic and cardiovascular damage. The technology based on SERIs will now be developed by the spin-off company Synendos Therapeutics. The company aims to treat neuropsychiatric disorders related to anxiety and stress disorders.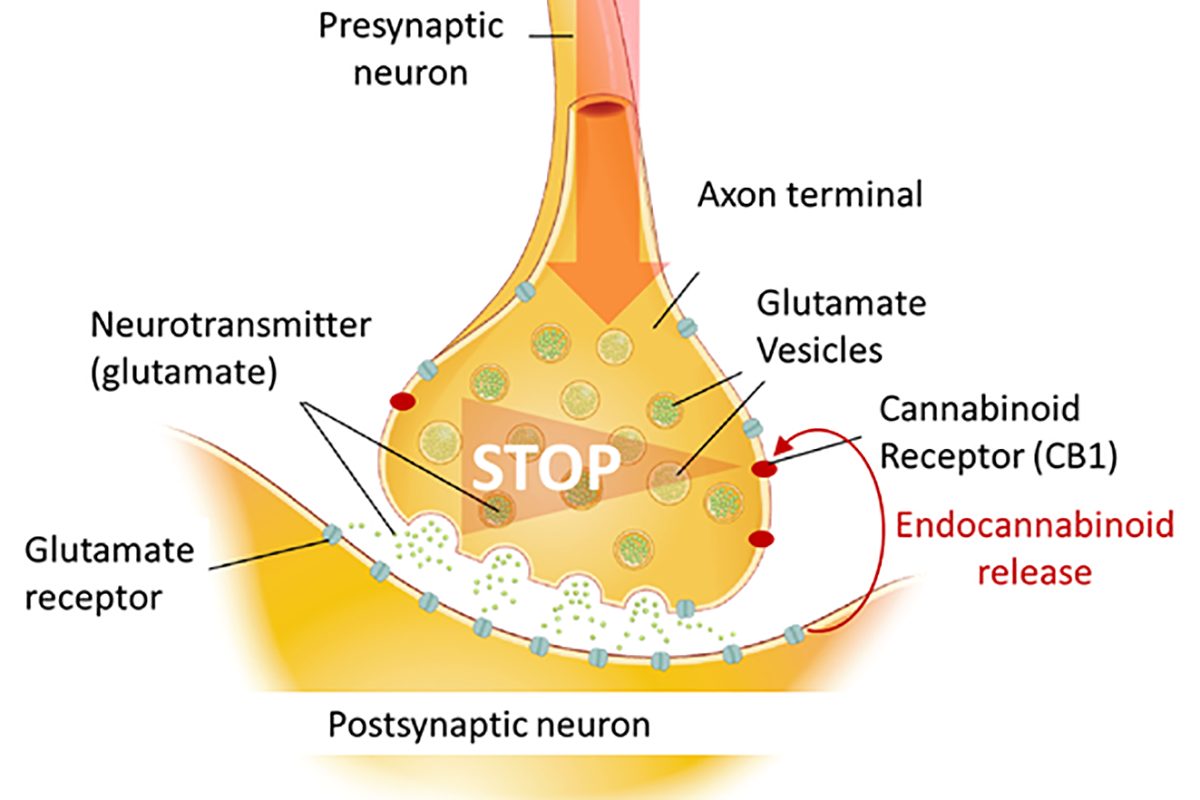 How big is the need for new therapeutic approaches in this field?
There is a noticeably big need. Most of the pharmacotherapies used today are related to research done in the last century. The translational work, i.e. the translation of research results into clinical products or therapies, is often hampered by a lack of reproducibility of animal studies in humans. At present, beside psychotherapy, there is no pharmacotherapy for PTSD, which is a debilitating mental health condition. This illness concerns between 1 and 8% of the population worldwide, with higher rates in women. Some PTSD patients cannot be treated by psychotherapy because of strong traumatic memories. The endocannabinoid system is crucially involved in deleting unpleasant memories and we therefore believe, that restoring this system could specifically suppress such stressful memories.
Synendos Therapeutics developed within the framework of the NCCR TransCure, where you also act as KTT delegate. What can research networks do to support translation?
They can foster the transdisciplinary vision of research and bring together people from very different disciplines to work on the same problem. It is not just about research papers but also about using the knowledge from basic science to solve problems. We are currently doing this at the NCCR TransCure with one new project in which surgeons, pharmacists and chemists work together. I think this is very exciting.
About Jürg Gertsch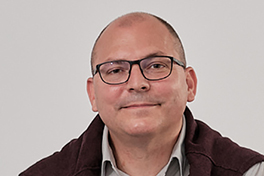 Jürg Gertsch has been a Professor of Biochemistry at the University of Bern since 2014. Currently he is Ordinarius for Pharmaceutical Biology and Deputy Director of the Institute of Biochemistry and Molecular Medicine as well as Member of the NCCR TransCure. For more than ten years his group investigates the endocannabinoid system using chemical biology and pharmacological approaches.
Contact:
Prof. Dr. Jürg Gertsch
nstitute of Biochemistry and Molecular Medicine and NCCR TransCure, University of Bern
+41 31 631 41 24 / juerg.gertsch@ibmm.unibe.ch
NCCR TransCure
The National Center of Competence in Research (NCCR) TransCure is an interdisciplinary, Swiss-wide network of 15 research groups. It is a funded scheme of the Swiss National Science Foundation with the University of Bern as its Home Institution. The focus of the network is the research in the field of membrane transport and ion channels. These serve as "doorkeepers" which enable the transport of nutrients, drugs and other substances through the cell membrane. A malfunctioning of the transporters can lead to common and rare human diseases such as neurological and cardiac disorders, diabetes, osteoporosis and cancer. The NCCR TransCure projects are characterized by a unique combination of three disciplines – physiology, chemistry and structural biology – and encompass both fundamental and pre-clinical research. 

About the author
Nathalie Matter works in Media Relations at the University of Bern and is responsible for health and medicine topics.