University
SNSF Starting Grant: Self-harming behaviour in adolescents
Eight researchers from the University of Bern received coveted Starting Grants from the Swiss National Science Foundation, which allow them to lead their own research project and team. Among them is sociologist Annekatrin Steinhoff.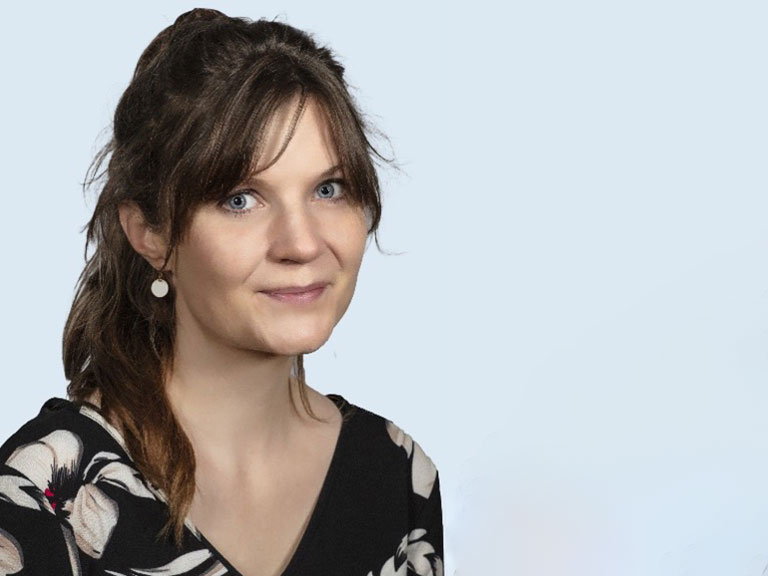 What is your project about?
Adolescent risk-taking behaviors and self-harm, such as self-cutting, are major public health concerns. For example, almost one in five adolescents from the community are affected by direct forms of self-harm – in clinical samples even one in two.
Those who engage in severe risk-taking behaviors or self-harm often do so to regulate their emotions in response to stress. In turn, these behaviors are often associated with psychiatric and social impairments lasting until adulthood.
Unfortunately, knowledge about the biological, psychological, and social processes underlying the onset and chronification of severe risk-taking behaviors and self-harm is limited.
My project is designed to create a unique new data resource for examining the developmental precursors and sequelae of these behaviors and provide insights into useful new intervention targets.
What motivates you to do this research?
With my research, I aim to make a difference in how well we understand and how much we can improve adolescent well-being. I am excited about advancing an integrative research methodology and learning more about the interplay of biological, psychological, and social processes in human development. I think, this is key to a better understanding of mental health.
Many young researchers, or those who want to become one, dream of a Starting Grant. What is your advice to them?
Focus on a topic that you really care about and that captivates you. Discuss your ideas with colleagues from your own and other disciplines. Think outside the box and be perseverant.
Why did you decide to carry out your project at the University of Bern?
At the University Hospital of Child and Adolescent Psychiatry and Psychotherapy in Bern, I have the unique opportunity to collaborate with leading experts in the field of adolescent mental health and self-harm. It is a perfect environment for me to get the institutional support necessary to acquire a holistic biopsychosocial perspective and make this project a great success.
In addition, Bern is ideally located in the centre of Switzerland and has convenient train connections to many European countries, which helps me maintain my research network in Switzerland and abroad.
About the SNSF Starting Grants
As Switzerland is currently a non-associated third country in the European research and innovation programme Horizon Europe, the federal government mandated the SNSF to launch the funding scheme "SNSF Starting Grants" as a transitional measure to replace the ERC Starting Grants. The funding instrument is open to all disciplines and topics. Researchers from all countries may apply. Applicants can request a budget of up to CHF 1.8 million for a period of five years.
About the University Psychiatric Services UPD / Child and Adolescent Psychiatry
UPD is a university hospital and the centre of excellence for psychiatry and psychotherapy in the canton of Bern and neighbouring cantons. As one of the leading institutions in Switzerland, the UPD University Hospital for Child and Adolescent Psychiatry and Psychotherapy provides outpatient, day-care and inpatient psychiatric care as well as emergency care for all children and adolescents in the canton of Bern. In research, it fulfils its tasks on behalf of the Medical Faculty of the University of Bern. The research department of the University Clinic for Child and Adolescent Psychiatry and Psychotherapy of the UPD deals with questions of resilience promotion, early detection and early treatment of mental disorders in childhood and adolescence with a focus on psychotherapy, as well as the influence of sleep on brain development and mental well-being.
The online magazine of the University of Bern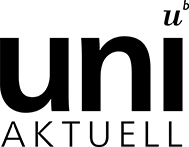 Subscribe to the uniAKTUELL newsletter
The University of Bern conducts cutting-edge research on topics that concern us as a society and shape our future. In uniAKTUELL we show selected examples and introduce you to the people behind them – gripping, multimedia and free of charge.