University and studies
The health effects of extreme humid heat
Epidemiologist Ana Maria Vicedo Cabrera is one of eight researchers at the University of Bern to receive a coveted Starting Grant from the Swiss National Science Foundation. With her project, she wants to investigate the health effects of extreme humid heat.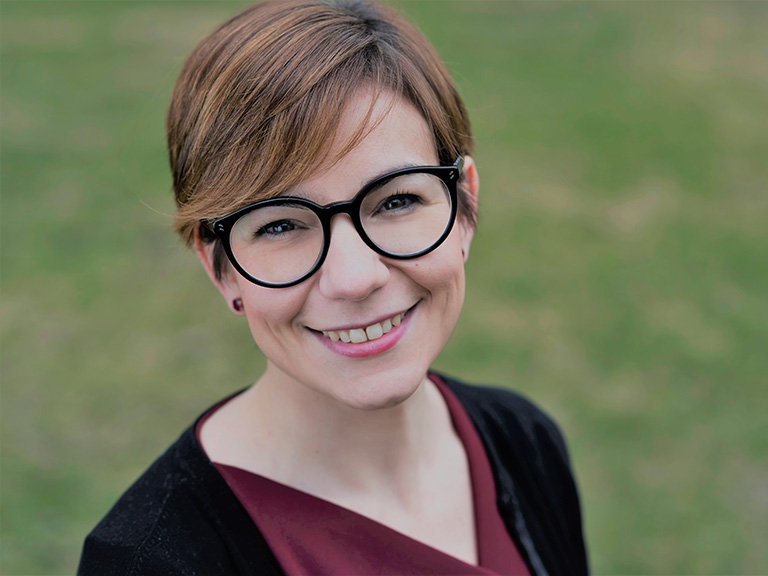 What is your project about?
We all know that it is particularly hard to cope heat in humid conditions. The reason behind this is that the body's mechanisms to dissipate heat, such as sweating, are compromised. As climate change progresses, this will increasingly become an issue.
However, epidemiological findings do not show this pattern of increased mortality under humid heat conditions at population level. With this project, my team and I aim to clarify these inconsistencies by expanding current methods in climate epidemiology and using new health data resources, like collected through commercial wrist bands.
Our results will be useful to better understand the current and future impacts of heat and support the development of adaptation strategies to increase resilience to the climate change. the most important environmental hazard today and a priority right now in terms of research and policy.
What motivates you to do this research?
The main motivation was the lack of consensus across the disciplines of epidemiology, physiology and climatology on the role of humidity as a driver of heat stress.
Many young researchers, or those who want to become one, dream of a Starting Grant. What is your advice to them?
If you are very motivated and "in love" with your topic: just go for it. Every time someone asks me about the topic of my project, I very much enjoy explaining why I think it is so relevant and what my motivation to work on this line of research is.
Why did you decide to carry out your project at the University of Bern?
intersection between epidemiology, public health and climate sciences. The University of Bern is very much unique on the interdisciplinarity in climate change research - as the research that is done at the Oeschger Center for Climate Change Research shows. I started in 2019 with my team, and today I still believe that there is no other institution in Switzerland or Europe that could offer high-level expertise in all these areas as well as the necessary resources.
About the SNSF Starting Grants
As Switzerland is currently a non-associated third country in the European research and innovation programme Horizon Europe, the federal government mandated the SNSF to launch the funding scheme "SNSF Starting Grants" as a transitional measure to replace the ERC Starting Grants. The funding instrument is open to all disciplines and topics. Researchers from all countries may apply. Applicants can request a budget of up to CHF 1.8 million for a period of five years.
About the Oeschger Centre for Climate Change Research
The Oeschger Centre for Climate Change Research (OCCR) is one of the strategic centers of the University of Bern. It brings together researchers from 14 institutes and four faculties. The OCCR conducts interdisciplinary research right on the frontline of climate change research. The Oeschger Centre was founded in 2007 and bears the name of Hans Oeschger (1927-1998), a pioneer of modern climate research, who worked in Bern.
About the Institute of Social and Preventive Medicine (ISPM)
Since 1971, for 50 years, the Institute of Social and Preventive Medicine (ISPM) at the University of Bern has been devoted to the improvement of health and wellbeing of individuals and populations. Through high quality research in the fields of prevention, social medicine, epidemiology, biostatistics and public health and together with numerous national and international partners ISPM stands for health for all.
Besides top-quality research, ISPM is devoted to training the next generation of epidemiologists, public health researchers, and medical doctors, among others. ISPM actively participates in University teaching programs for students of medicine, pharmacology, biomedical engineering and biomedicine.
The online magazine of the University of Bern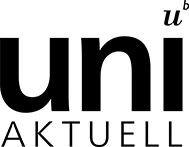 Subscribe to the uniAKTUELL newsletter
The University of Bern conducts cutting-edge research on topics that concern us as a society and shape our future. In uniAKTUELL we show selected examples and introduce you to the people behind them – gripping, multimedia and free of charge.