University and studies
SNSF Starting Grant: Studying Species Coexistence
Eight researchers from the University of Bern received coveted Starting Grants from the Swiss National Science Foundation, which allow them to lead their own research project and team. Among them is biologist Xiang-Yi Li Richter.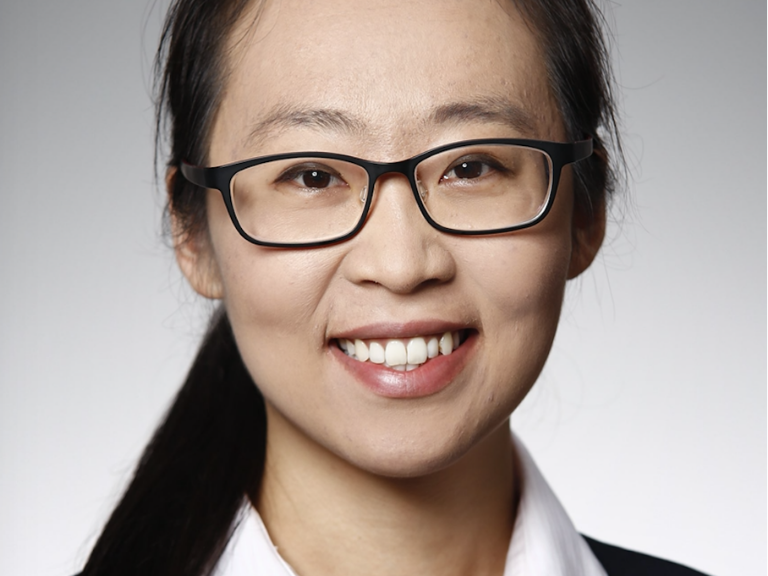 What is your project about?
IIn my project, I will study the complex interactions between species that coinhabit ecosystems. One important interaction and study focus of mine will be the transmission of diseases by a carrier species. A current example of that is the transmission of the avian flu from migrating birds to birds in poultry farms. And, as Covid-19 demonstrated, there is also a considerable risk that some pathogens can be transmitted from animals to humans and cause a pandemic.
Using mathematical modelling and laboratory experiments, I want to generate knowledge and tools that not only can predict and control disease transmission, but also combat root causes like the loss of biodiversity. These tools will then also be available to other researchers, so that we can address these large societal issues together.
What motivates you to do this research?
I have always been fascinated by the wonderful biodiversity on earth, and I feel heartbroken to witness the rapid disappearance of species globally. Also, we have all suffered greatly from the Covid-19 pandemic, where the virus was most probably transmitted to humans from wild animals. Because I have a strong background in mathematical modelling and an experimental system to study pathogen transmission, I came up with the idea of integrating modelling and experimental approaches to study these questions.
Many young researchers, or those who want to become one, dream of a Starting Grant. What is your advice to them?
The most important thing is to have a genuine passion for the research topic. I think we really need a strong internal urge to solve a problem and make a difference. Also, I discussed my research idea and the detailed research approaches with many colleagues and included their great suggestions in the proposal. I couldn't have got the grant without their help.
Why did you decide to carry out your project at the University of Bern?
My host institution, the Institute of Ecology and Evolution at the University of Bern, provides a perfect environment for my research. I expect abundant collaboration opportunities with my future colleagues there. Also, Bern is ideally located in the middle of Switzerland and has convenient train connections to many European countries, which helps me maintain my research network in Switzerland and abroad.
About the SNSF STARTING GRANTS
As Switzerland is currently a non-associated third country in the European research and innovation programme Horizon Europe, the federal government mandated the SNSF to launch the funding scheme "SNSF Starting Grants" as a transitional measure to replace the ERC Starting Grants. The funding instrument is open to all disciplines and topics. Researchers from all countries may apply. Applicants can request a budget of up to CHF 1.8 million for a period of five years.
About the Institute of Ecology and Evolution
The Institute of Ecology & Evolution at the University of Bern is devoted to research and teaching in all aspects of ecology and evolution, and aims to provide a scientific basis for the understanding and preservation of our living world. It promotes the study of the mechanisms by which organisms respond to and interact with their environment, including phenotypic responses at individual level, change in gene frequencies at population level, change in species composition and abundance at community level, and the functioning of whole ecosystems.
The online magazine of the University of Bern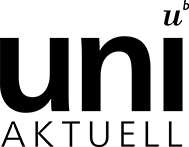 Subscribe to the uniAKTUELL newsletter
The University of Bern conducts cutting-edge research on topics that concern us as a society and shape our future. In uniAKTUELL we show selected examples and introduce you to the people behind them – gripping, multimedia and free of charge.