Psychology
"It would be dangerous to simply let digitalization happen to us"
Malte Elson has taken up the newly created professorship "Psychology of Digitalization". In this interview, he explains why this discipline is useful, why he considers digital self-determination to be a "political fad" and why media literacy is a key competence of the twenty-first century.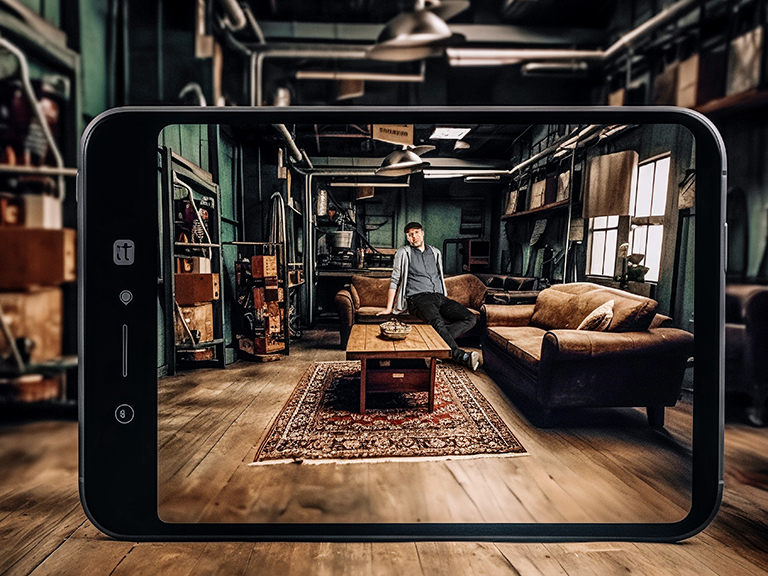 A very big question for the psychologist at the beginning: Are we humanly equipped for digitalization?
Malte Elson: (laughs) Digitalization is not a gateway to hell. We humans are very adaptable, in fact it is one of our best attributes. If necessary, we can learn to overcome major challenges very quickly.
But?
Understanding digitalization and, above all, being able to control it does not happen automatically. We have to learn about it. It would be dangerous not to regulate it and simply let it happen to us.
Is that why we need a "Psychology of Digitalization"?
Well, it helps us to understand the opportunities and risks of digital changes in different areas of life by focusing on people – in the world of work, in private life, in education. As a behavioral science, it can investigate how we need to moderate and shape digitalization processes for the benefit of society.
The digital revolution has been underway since the end of the twentieth century, but its psychological aspects seem to have long been neglected in development and research.
Anyone who understands digitalization as a technology project is blind in one eye. We need to get people involved in digital transformation. In the field of information security, for example, it was only relatively recently that the idea of involving people as users came to the fore. It's the famous human factor: People perceive, understand and do things differently than IT security experts originally envisaged in a process that would be ideal from an engineering/scientific perspective.
Can you illustrate this with an example, please?
It used to be common practice for employees to change their passwords on a regular basis in order to be seemingly improving the security of a company. Research has shown the opposite effect. Why? Because they had to renew their password every few months, people often chose passwords that were particularly easy to remember and therefore particularly insecure.
One of your research interests is digital self-determination …
and heteronomy!
Why heteronomy?
Informational self-determination is a political buzzword. It is used to argue that digitalization is supposed to give people more freedom and give them more control over their digital lives. In my opinion, it's often the other way around: People are less free because they are unable to obtain information in a way that enables them to understand the consequences of their decisions.
"Normal people can hardly understand the terms and conditions. This is heteronomy in the guise of self-determination!"
Malte Elson
How can this be illustrated?
A classic example: If you want to register on a social network, you can of course read 80 pages of general terms and conditions to find out what happens to your data. But nobody does that, and hardly anyone would understand the text if they did because legal departments phrase the terms and conditions in such a way that ordinary people cannot understand them. This is heteronomy in the guise of self-determination! I'm given the responsibility, but everything I need to make an informed decision has been taken away from me.
Where else does this type of heteronomy occur in the "digital lifestyle"?
Digital self-determination is a sham in smart homes with their intelligent light bulbs and refrigerators. Especially in the high-priced segment, people blindly trust that their data will be handled in their interests. But that's not necessarily the case. As a rule, they are unaware of what data the devices process and who can access it for what purpose. Legislators, however, allow manufacturers of digital services to act in this way. The data protection law is on the package. In my view, such processes are neither self-determined nor fair.
Specifically, how do you arrive at a digitalization process that is appropriately designed in terms of self-determination?
I am investigating this question in a research project using digital health applications as an example, together with Thomas Berger, Head of Clinical Psychology and Psychotherapy. We investigate patients' privacy-relevant concerns and fears. From this, we develop concepts that make the consequences of using such apps understandable, for example to reduce social fears: What data is processed, who has access, what is it used for? Our aim is to support people in the decision-making process. We also discuss whether and how an app can be effective without processing personal data.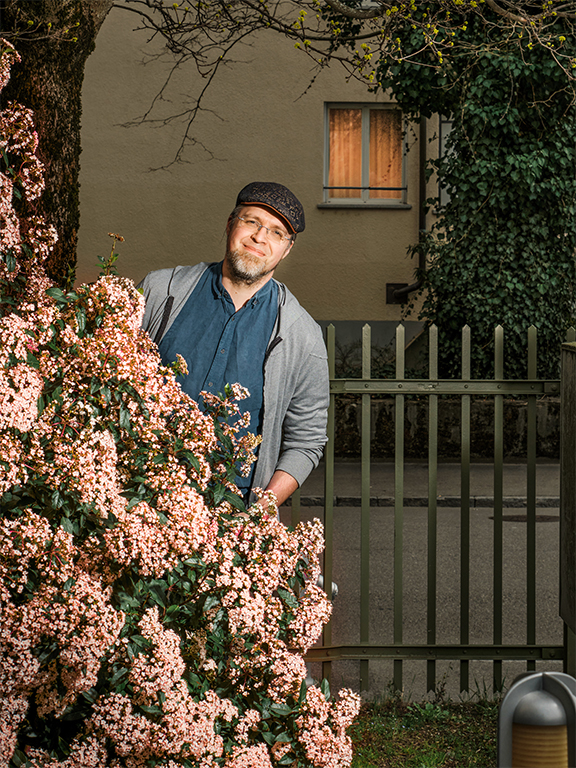 You commented at the outset that it is dangerous to simply let the digitalization processes run their course. Over what period of time can their consequences be monitored at all?
Planning decades in advance is very, very difficult because of all the possible contingencies. A major risk lies in short-term responses that give us the false impression that we have digitalization under control and understand the psychosocial and economic changes it is bringing about. This makes the design of digitalization processes all the more important – and that can be uncomfortable. For example, how do we deal with the fact that artificial intelligence (AI) will eliminate certain information-based occupations without replacement and that many people will become unemployed, such as in administration, because less human interpretation of the same information will be required? I see a danger in the fact that the current discourse on AI and digitalization only marginally addresses the issue of social justice.
This requires political and social discourse. There are currently two opposing positions in this regard. To put it plainly, expectation of salvation versus proclamation of doom. Where do you stand as a scientist?
From a psychological point of view, I find the discourse very interesting because it shows very well the potential people see in digitalization and the dangers they fear. This should give us a clue: What do we have to do to ensure that the many different processes are successful? Successful in the sense of educating people about digitalization and its consequences, and relieving them of unfounded fears, for example that digitalization will create generations of addicts who will never get away from the screen again. Similarly, we should dampen exaggerated hopes, such as the idea that digitalization will mean that everyone will have to work less in the future.
It's very important to be honest and admit that we don't know what digitalization could do in five or ten years' time – even if this is not a popular position in public discourse and can in turn create uncertainty. That's why we should be aware of our responsibility to compare our expectations of digitalization with what is realistic and bring the two into line.
Who do you think is responsible for us not becoming a society of "screen addicts", but for being able to use digital media competently?
All relevant actors: These include parents, educational institutions from kindergarten to university, all players with a major economic interest in digitalization, and governments that should ensure that these players do not find it too easy to abuse a lack of media literacy.
Media literacy is a key skill of the twenty-first century and can be an important tool for successful digital self-determination – but only if digitalization processes are designed in such a way that people can act competently. Due to the leaps in development, as is currently the case with AI, media literacy also has to be constantly re-learned and updated.
About the person
Malte Elson
is Associate Professor of the Psychology of Digitalization at the University of Bern. His research includes looking into usable security and privacy (e.g. data protection in digitalized everyday life), media use and media impact, and the replicability and quality of psychological research.
Contact
Prof. Dr. Malte Elson
malte.elson@unibe.ch

The online magazine of the University of Bern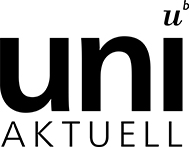 Subscribe to the uniAKTUELL newsletter
The University of Bern conducts cutting-edge research on topics that concern us as a society and shape our future. In uniAKTUELL we show selected examples and introduce you to the people behind them – gripping, multimedia and free of charge.
New magazine uniFOKUS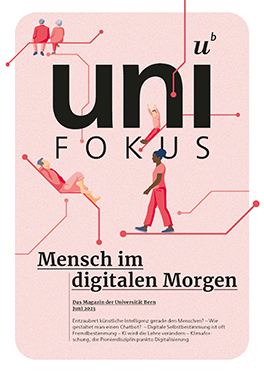 Subscribe free of charge now!
This article first appeared in uniFOKUS, the new University of Bern print magazine. Four times a year, uniFOKUS shows what academia and science are capable of. Thematically, each issue focuses on one specialist area from different points of view and thus aims to bring together as much expertise and as many research results from scientists and other academics at the University of Bern as possible.